To receive a customized proposal for your group, please call our office at 800-876-8551 or fill out the online request form on the right.
Featured Group Lodging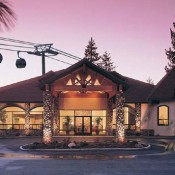 Forest Suites Resort
Walking Distance
The closest group friendly property to the Heavenly gondola at about 100 yards. Sits just 2 blocks from the Stateline Casinos. Moderately priced.
Details (new window)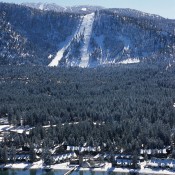 Lakeland Village
Short Shuttle
A great moderately priced and quality property about a 6 minute shuttle ride to the Heavenly gondola on the free private, on-call shuttle. Town home style units just steps from beach access.
Details (new window)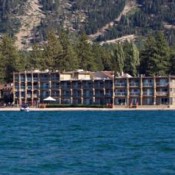 Tahoe Lakeshore Lodge and Spa
Short Shuttle
A great hotel room type property with stunning beach front lake views from every room along with a cozy wood burning stove. Has moderate pricing and quality.
Details (new window)
Request Heavenly Group Quote